Branding+
Film & Storytelling+
Media Stuff+
Some Ai Strategy:

Engagement/
Experiences.


This is the client & media studio:

Click here for full site.
Scroll down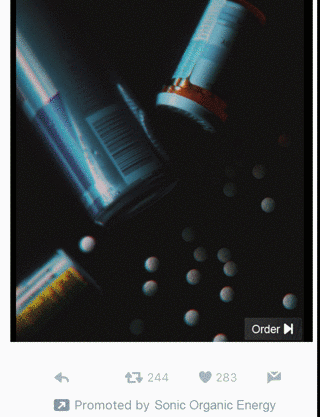 Uzair Azhar & Isaiah Terry
Director & Writer
Film/ Media/ Digital/ Ai /
Strategy & Production
No parameter ︎ no thing.

Hyper Efficient Media lab. Creating diamonds under pressure.


The toughest job is not for the ones creating but the CEOs & CMOs taking the risk to approve and aide produce the content bringing real world value.
Experiential and engaging content production.
Brands & Artists
Krispy Krunchy Chicken.
Needle Haystack Theater.
SONIC (case study).
NELSON CHALLAS.
c. RODRIGUEZ.
Belltown INC.
National Franchise
Theater Group
Branding
Actor / Artist (Bloc NYC)
Live Performance
Branding
INFORMATION
Miraj is a media production and digital strategy + marketing agency:

Director/Strategy: Uzair Azhar
Head Writer: Isaiah Terry
Co-Writer: Scott Deshefy
An honest representation of the beautiful cultures that co-exist with in and beyond Islam.

c/MEDIA is focused on storytelling regardless the platform or the medium whether it be film or a brand honoring the comedy, drama and the tragedies surrounding our beautiful world.
We invite brands and sponsors to join us in this initiative while providing real world value through growing ethical businesses

EMAIL
INSTAGRAM
TWITTER